Denali Canning - Try Denali
LIMITED TIME OFFER: Save $15 on any orders $100 or more. USE CODE: "DENALI15"
Today Only! Get YOUR 
Pack For Free!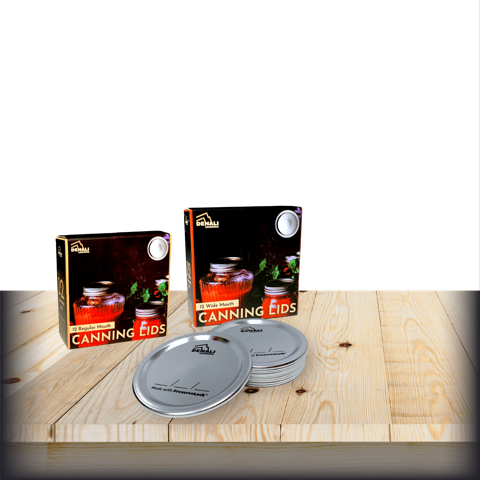 TODAY ONLY. GET 
YOUR LIDS FOR FREE!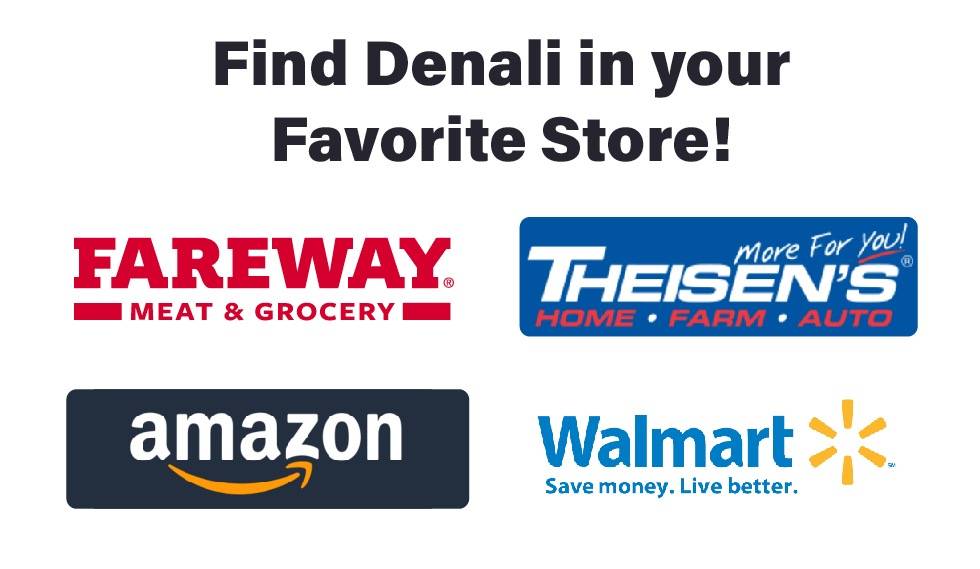 Finally Lids That Actually Seal!
Gone are the days of waiting months for Lids in stores,  and dealing with stock-outs just to have to by substandard quality Lids online. We said NO to any Canning Supplies that don't work. And we want you to join us too!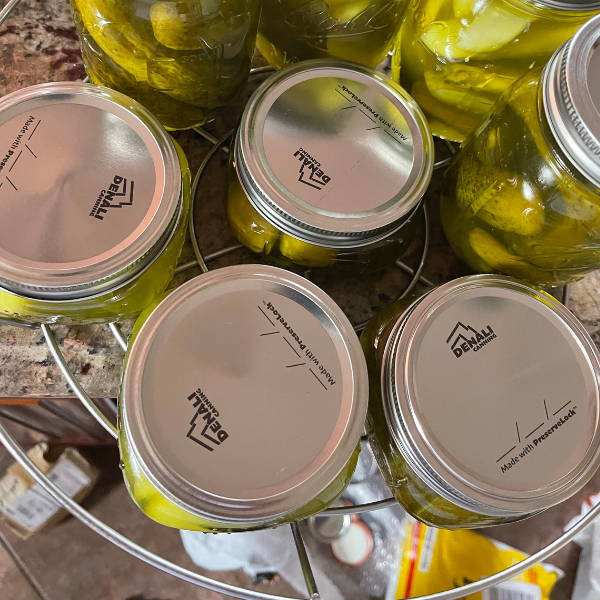 We understand that if you've ever bought Lids online, you probably found that THEY STINK. Not with us! We make sure to use Premium Steel!
Over 25,000 Customers and Growing!
Denali is used in over 25,000 households each year, and we are growing super fast! Come see why Canners are choosing Denali as their Go-To!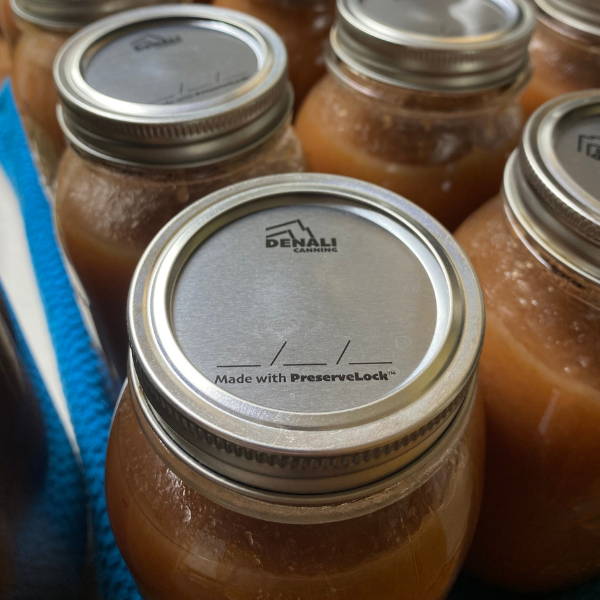 Seals Properly. Every Time!
No need to worry about buying counterfeit non-branded Lids ever again! Step aside Amazon Shoppers, Denali is here to save the day!
Your Favorite Recipe
is just a pack away...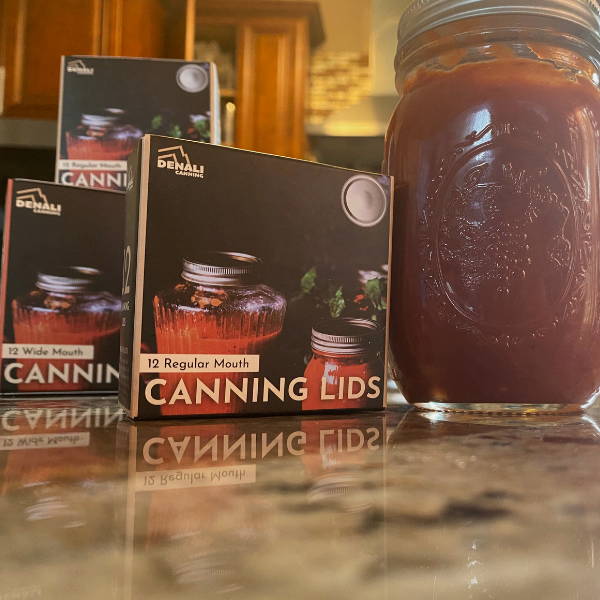 Your Favorite Recipe
is  just a pack away...

Everyone loves Denali for Fast Shipping, Reliable Sealing, and a great price!
Whether you love making new recipes every month, every week or maybe once or twice a year, Denali is here to serve you and your Family! When you shop with us, we treat you like family too :)
Denali Canning Lids
vs. Other Brands

Canning is an art form. Don't waste your time by using a Lid that won't work!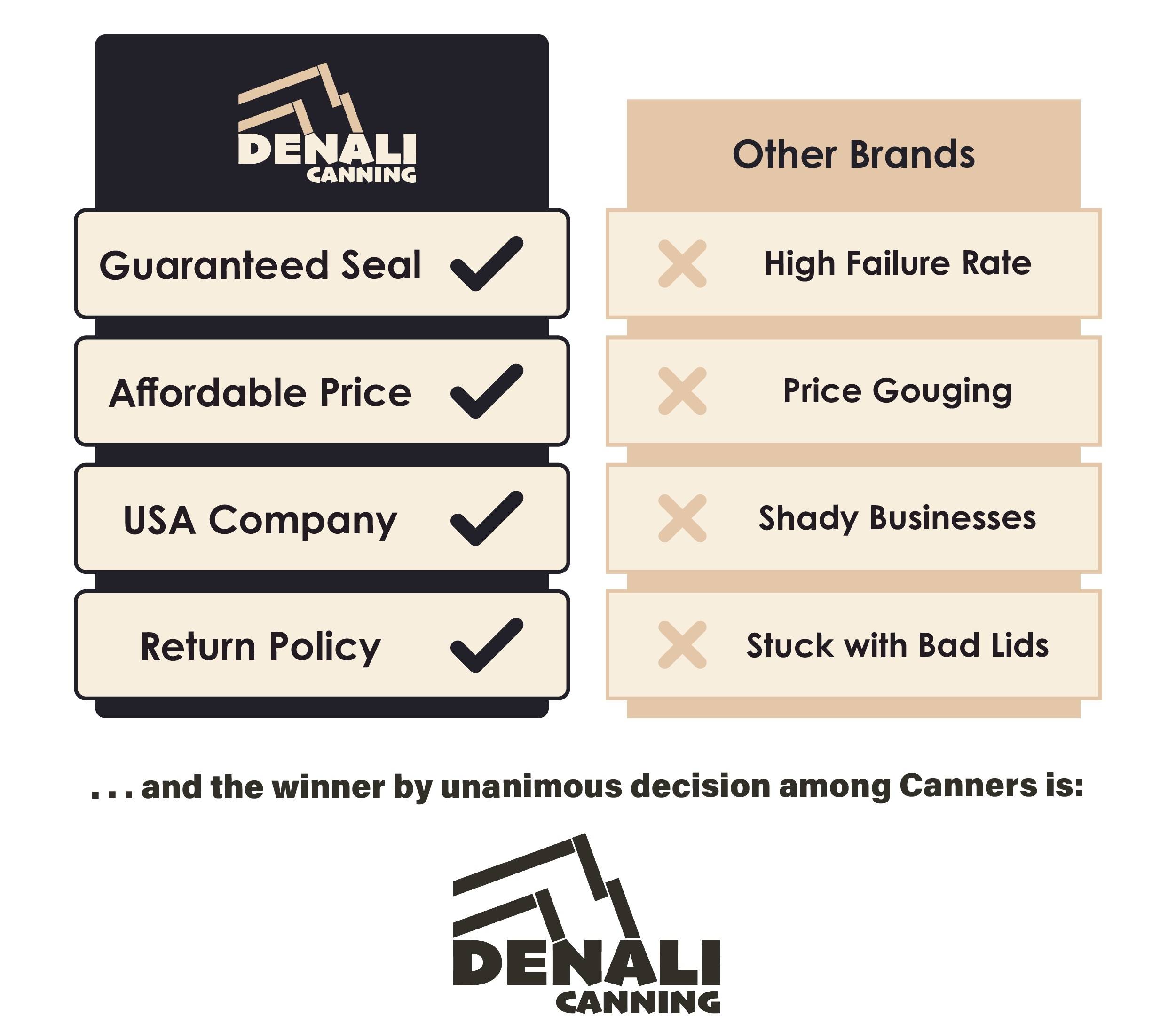 What are you going to be canning next? 
Some Of Our Favorite Canners
Talking About Denali
Tag #denalicanning to be be featured

Thousands of Raving Canners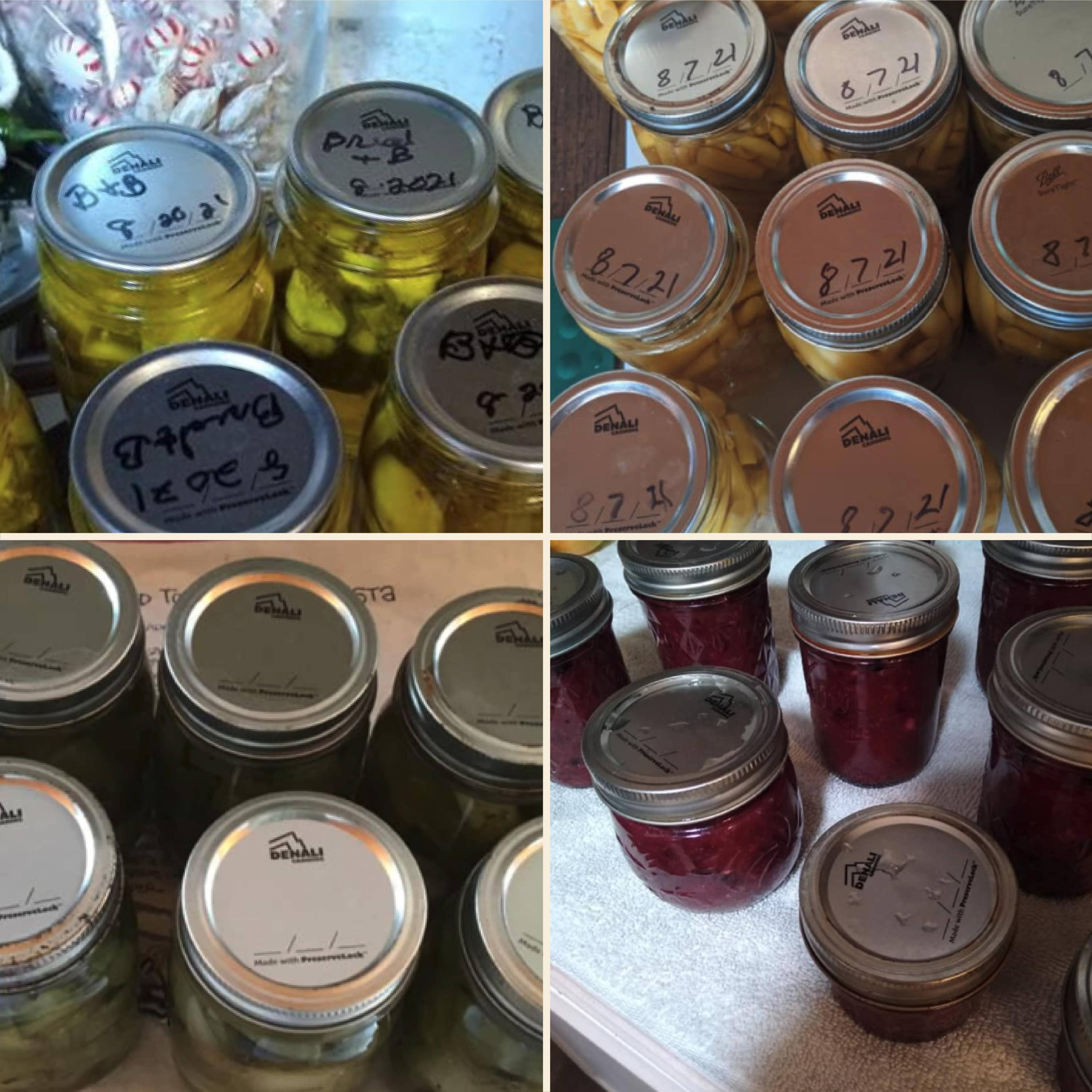 ⭐⭐⭐⭐⭐  Sarah Jane A.                              
"I ABSOLUTELY LOVE DENALI!!! Thanks for giving me lids when I needed them most! I will definitely be buying from you soon and telling my Mother about these lids because she's been looking everywhere in Minnesota and can't find them! Great customer service also when I had a question! The best new company on the scene please support! I'm so Happy!"
⭐⭐⭐⭐⭐  Oliver L.     
"Beauty of a seal, mine worked great and my wife is happy so I can't really say much else. Will continue supporting the business, try and bring more production to the US that will help get more people on board even though it may be more costly. Keep on going!"
⭐⭐⭐⭐⭐  Tim H.
"We canned Pickles. Love taking photos of them when they're all out of the canner! #LetsGetCanning !!!"
⭐⭐⭐⭐⭐  Nathaniel L.      
"Will continue to can with Denali since I found you on the Homesteading Family Youtube as a great extra supplier for products."
⭐⭐⭐⭐⭐  Fannie R.                             
"Awesome Stuff! Super glad to have these products! We used them at the farm and I submitted my photos! Keep the Canning going guys, glad to talk to someone at Denali and continue shopping with yall."
Frequently Asked Questions
Do these lids have to be in boiling water before putting on jars?
    You can use the lids straight out of the box. You no longer need to warm or pre-boil them.
How long till I get my order?
Our current shipping times are between 3-5 business days. With a chance of some of our orders taking up to 10 days based on USPS speed in your location.
Are our lids comparable to Ball or Kerr lids?
Our lids are very comparable to Ball and Kerr. We have even conducted product testing with all the leading brands and our lids do as well. With that being said we are still continuous improving our product because we want to be a brand canners can trust nationwide.
Are these lids made for water bathing or pressure canning?
Yep you can use our lids for both pressure canning and water bathing.
When will full US Production be ready?
We have been working tirelessly with our engineering and manufacturing team nearly every single day of 2021 to strive for a 2022 launch of US Produced Lids with the same quality that we have now. We hope that by the end of 2022 we will have full production set up, but right now we are still testing to make sure that, at the end of the day, the Denali Lids we get to the Canning Community work better than any other Lid they've ever used. If the quality is not Superior to the competition, then we aren't just quite ready to give them to you! Follow along for more details on our site!
Will you lids fit Ball canning jars?
Yes, our lids (both regular and wide) fit Ball canning jars